homefacility - Team
"A good team is always the basis for successful work."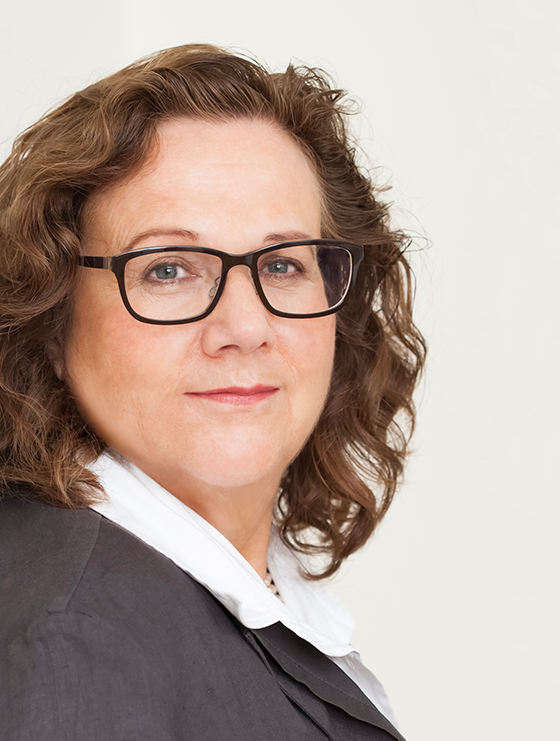 Director: Claudia Müller
Further employees we can both rely on:
Customer Management & Back Office:
Patty Schadwald & Jeanette Gräfer
Accounting:
Barbara Gliniecki
Technology and Maintenance:
Erhan Karaoglan
IT Technology:
Marco Zimmermann
No bed, no chair, no internet? No problem! We look forward to offering you a complete overview of our services in a non-binding discussion. Our competent team of permanent staff will always be there for you.